Achieve 4x efficiency and save ¼ cloud cost​
Saving More with Less
Plan your cloud resources at ease with 8iSoft​ CRP with RBAC, resource-tag-level analytics, AI-based alerts, and much more for you to explore.​
Multi-cloud Resource Planning Platform
Empowers all cloud asset stakeholders, including non-IT project owners, to effortlessly monitor the cost and operations of their public cloud assets with AI-based smart recommendations and autonomous alerts.
Spotlight Features
Resource Monitoring and Planning
Allocation Recommendation​
Detailed cost summary available to plan out yearly or tri-yearly purchases​
Usage-based RI purchase recommendations with detailed flexibility group, scope, coverage, and estimated savings​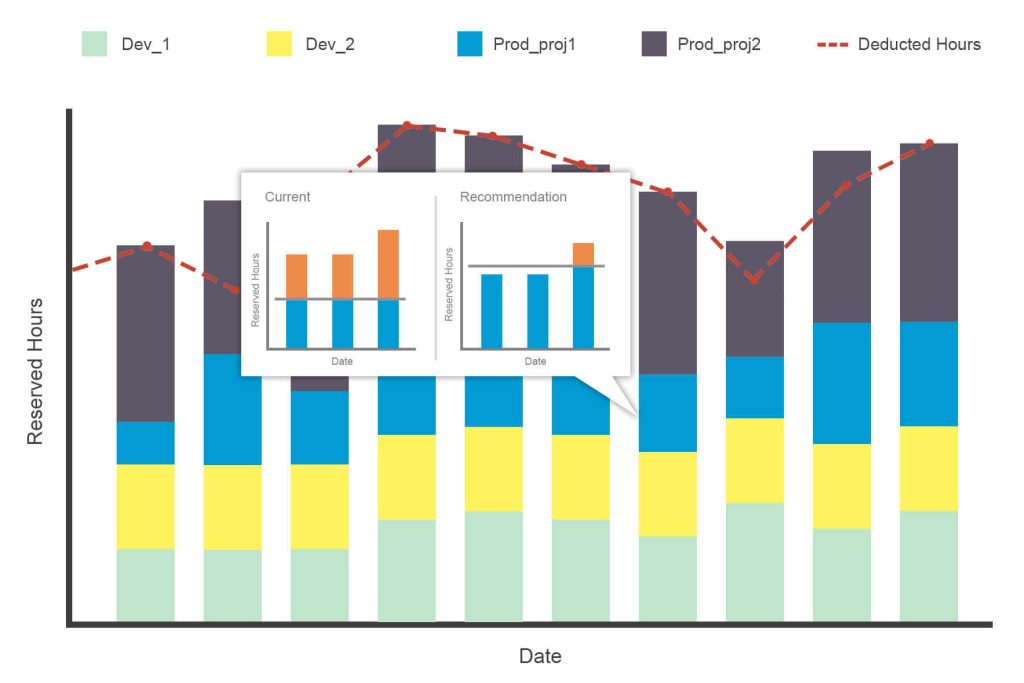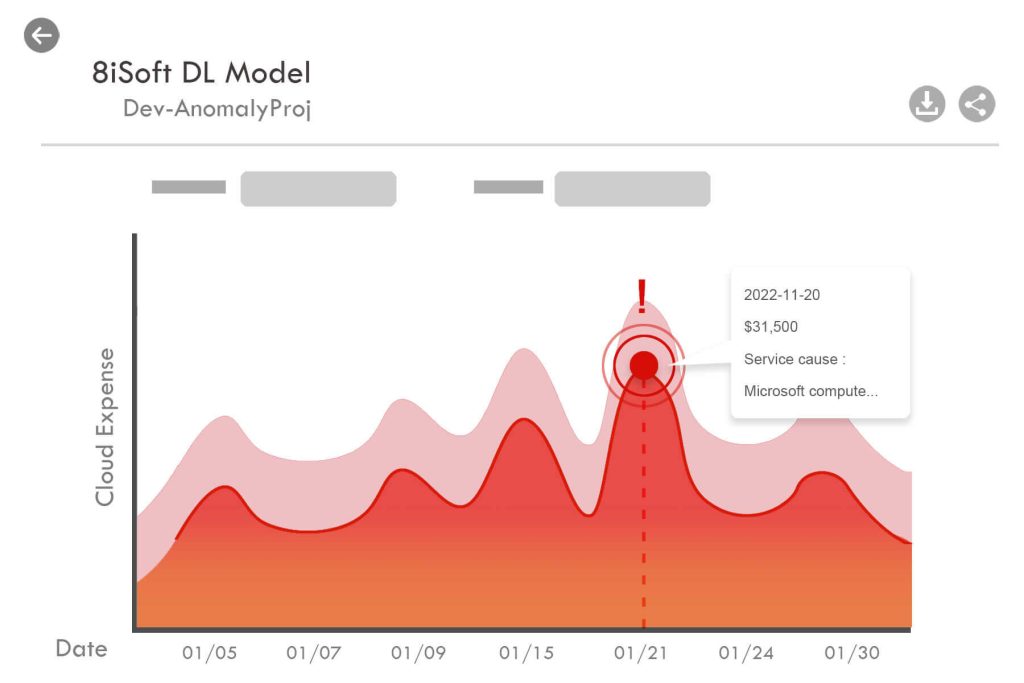 AI Monitor
Top anomalies alerted in Advisor Dashboard​
Click alert card to pin-point primary causes from service down to instance level​
Adjustable time frame and sensitivity level​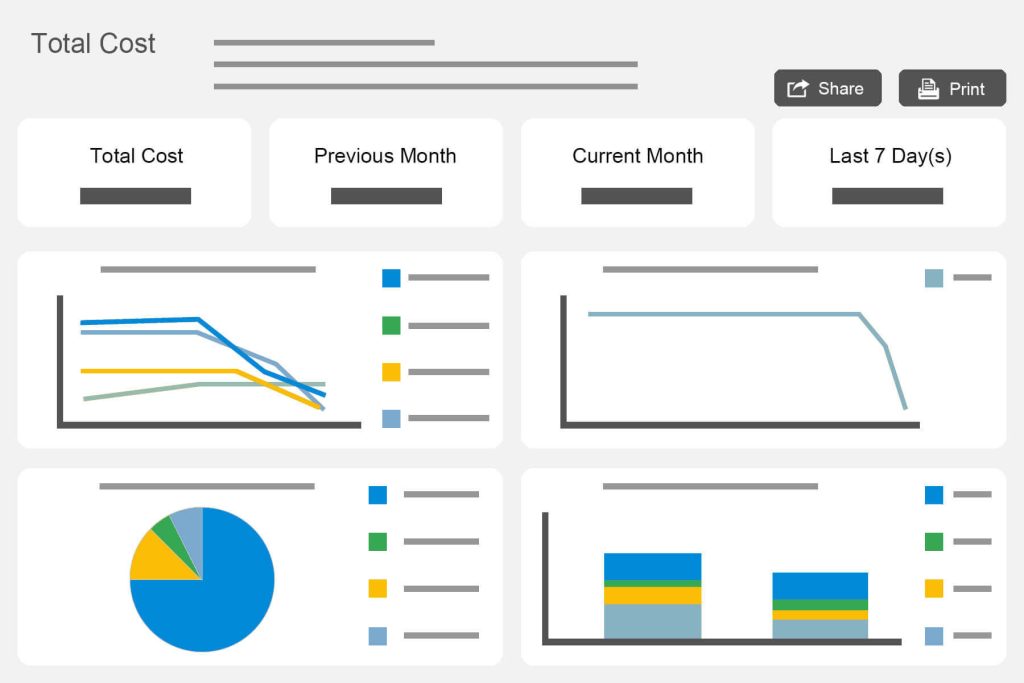 Budgeting​
Setup budget for any desired scope down to resource tag level​
Auto alert when budget reaches custom threshold​
Visualized report could be scheduled and shared to external parties​
Spotlight Features
Cost and Efficiency Optimization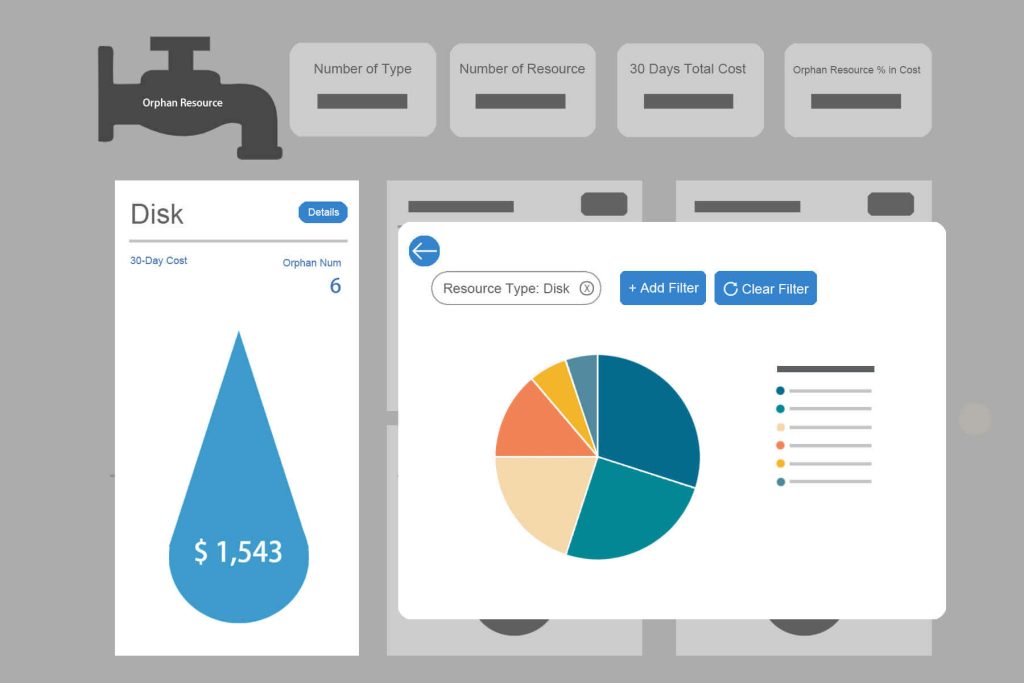 Waste Identification​
Identify potential waste through orphan resource detection with detailed % and cost​
Reference usage and balance dashboard for overage references​
Monitor RI order utilization summary and alter order accordingly​
Auto-operation
Use custom VM auto on-off scheduler to optimize during peak and off-peak hours​
In-app VM provisioning with cost estimation​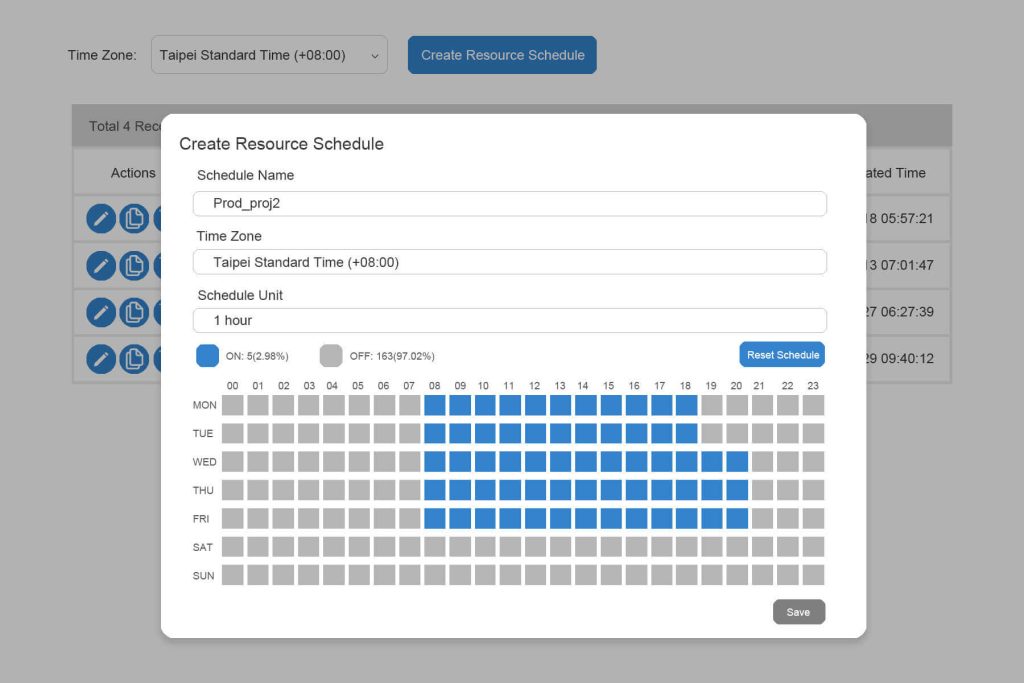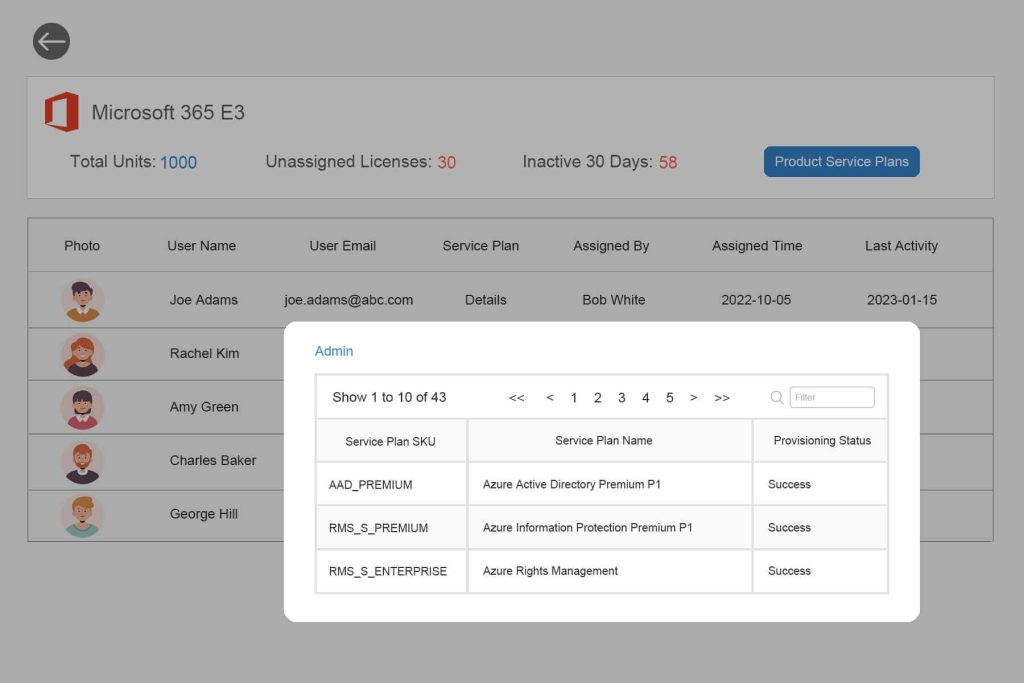 Add-on Modules​
M365 Module: Unused, unassigned, inactive license management and service plan breakdown (Purchases available to certain regions)​
Security Module (Coming Soon)​
Why people are choosing us?
Perks for our Customers
Ready to Start?
Find out how 8iSoft CRP can help you plan and optimize your multi-cloud resource!