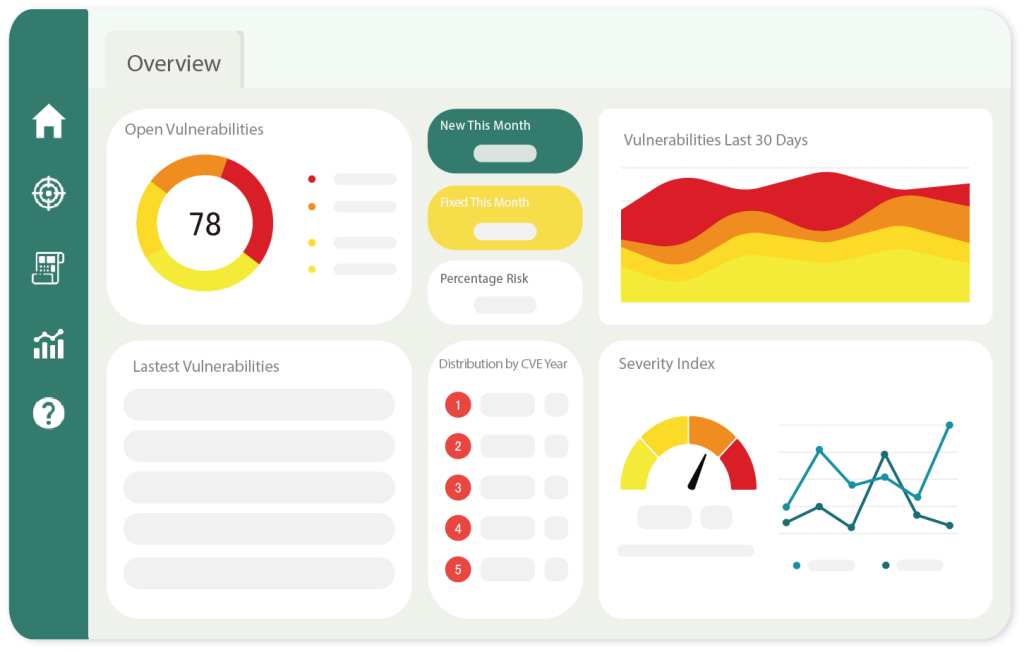 Your Online Defense Armor
8iSoft YODA
Risk Mitigation Master Platform​ with comprehensive solutions like Just-in-time Identification​, Easy KPI tracking​, Dynamic analysis​, and Intelligent solutions.​
Risk Mitigation Master Platform
Safeguard your digital assets with YODA's comprehensive risk monitoring and GPT-based solution for effective vulnerability management
Spotlight Features
Integrated cybersecurity management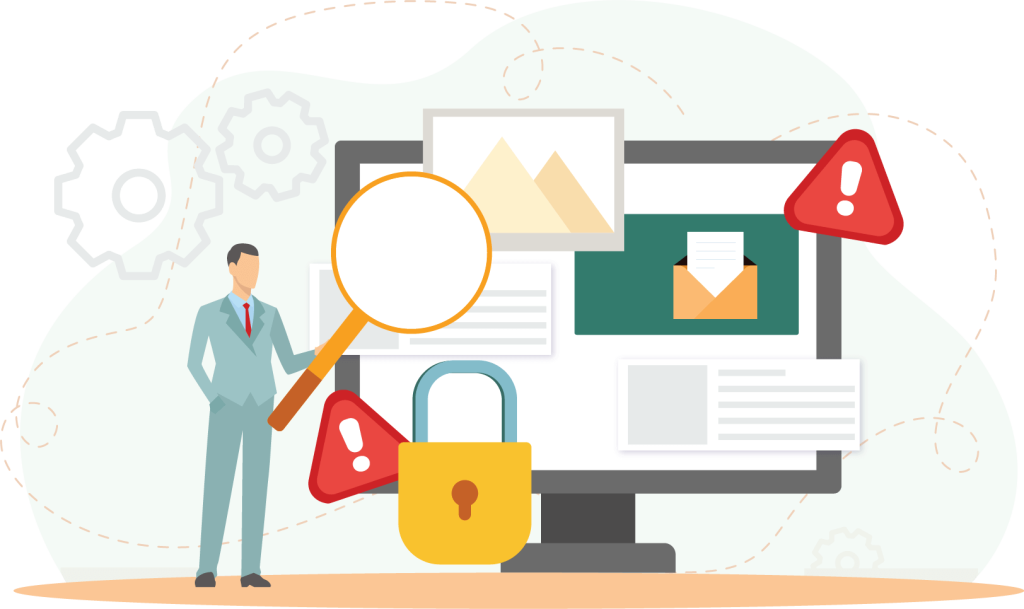 Auto Risk Inspection
Proactive security with autonomous real-time risk monitoring
Define your security risk level to effectively strengthen your protection strategy.
Stay informed of possible vulnerabilities with regular updates and real-life threat intelligence
Effortlessly navigate changes in vulnerability status with YODA user-friendly dashboard.
Intelligence Mitigation Solutions
DL anomaly detection & GPT-based solution for comprehensive risk mitigation
Benefit from multiple mitigation plans for every identified risk, providing flexibility in choosing the best remediation approach
Simplify remediation process with step-by-step instructions and sample codes (Python,C#, JavaScript and more)
Access a searchable risk database to quickly find relevant information about identified vulnerabilities, empowering fast and informed decision-making.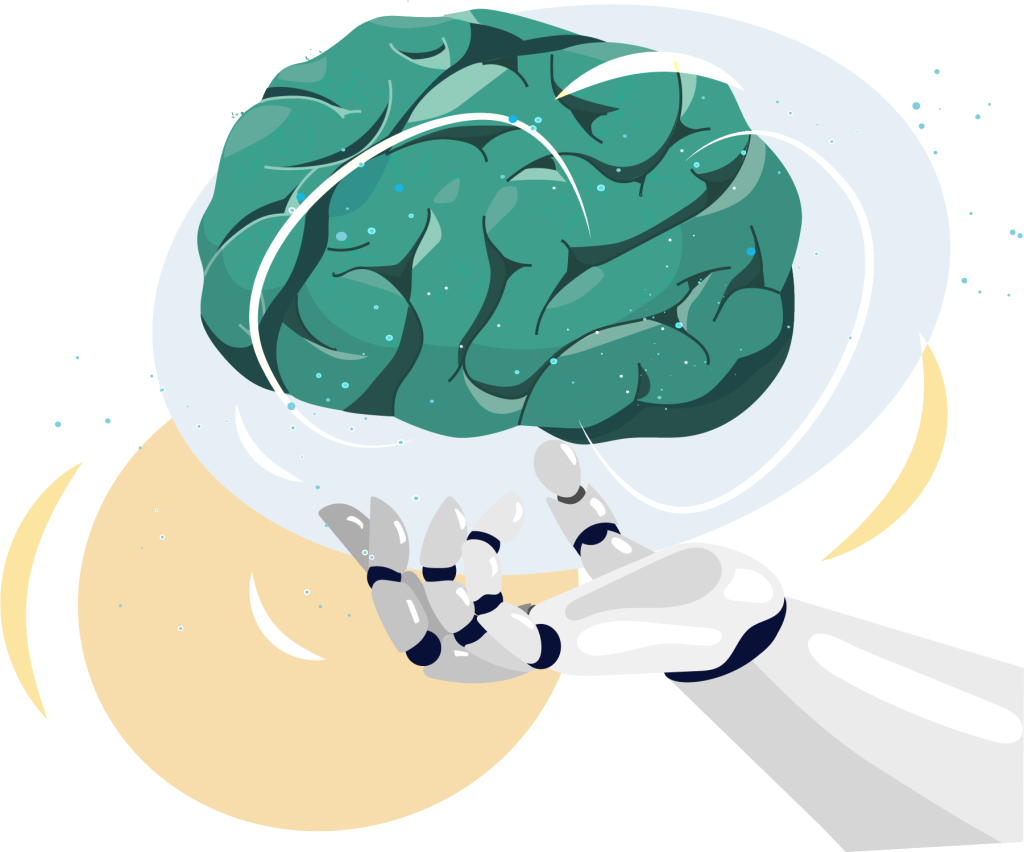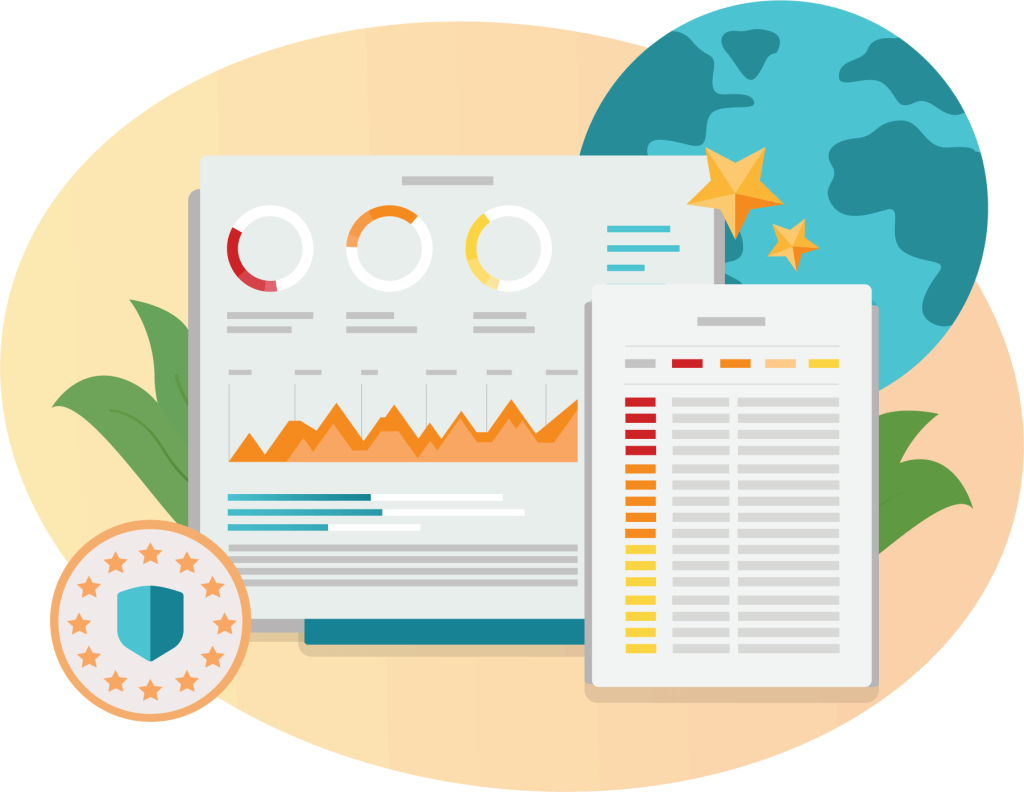 Report & Compliance
Keep pace with the changing security standards
Maximize your security posture with YODA detailed report and analytics
Provide insights of potential risks and area of improvements.
Improve visibility and transparency of your organization through YODA's comprehensive report.
'Globally, 30,000 websites are hacked daily"
– Cybersecurity Ventures

By 2025
cybercrime will cost the world $10.5 trillion yearly.
Ready to Start?
Find out how 8iSoft YODA can help you safe your digital assets!