Cyber Threats Unveiled
Dive into the latest challenges and solutions.
Modern Security Insights
Explore Zero Trust and AI defenses to protect against evolving cyber threats.
Compliance & Response
Stay secure with compliance, training, and response planning.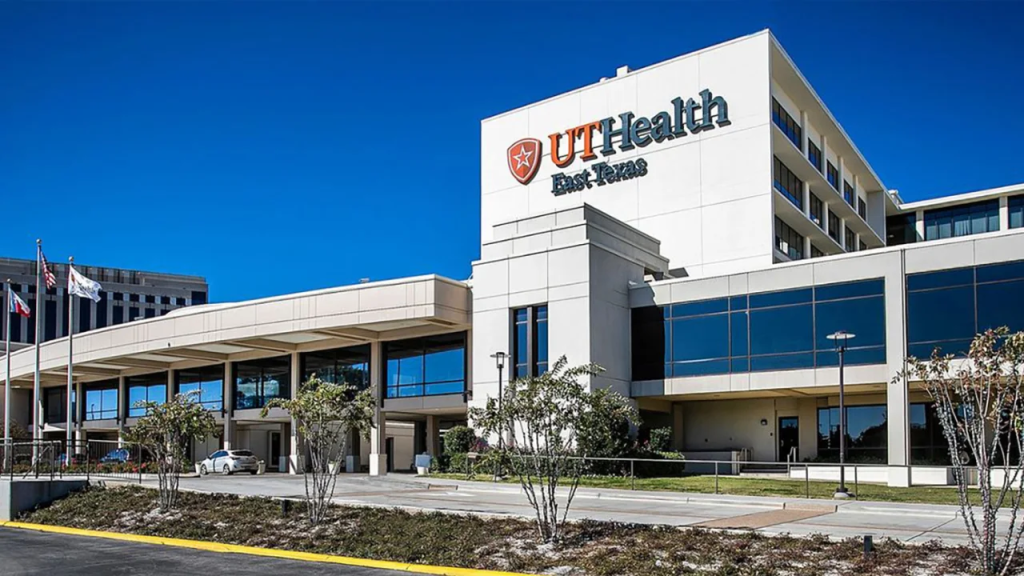 A recent cyberattack on Ardent Health Services' hospitals disrupted emergency services across multiple states on November 20. CISA issued a ransomware warning on November 22. Similar incidents occurred in other states in the past nine months…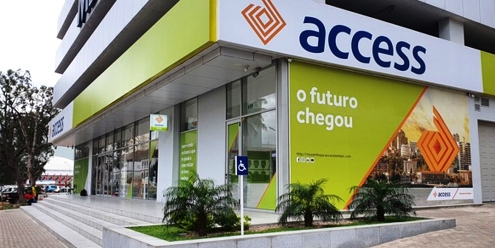 Access Bank's three-day outage raises cybersecurity fears, with all electronic channels inaccessible. Limited details on restoration efforts amplify frustrations on social media…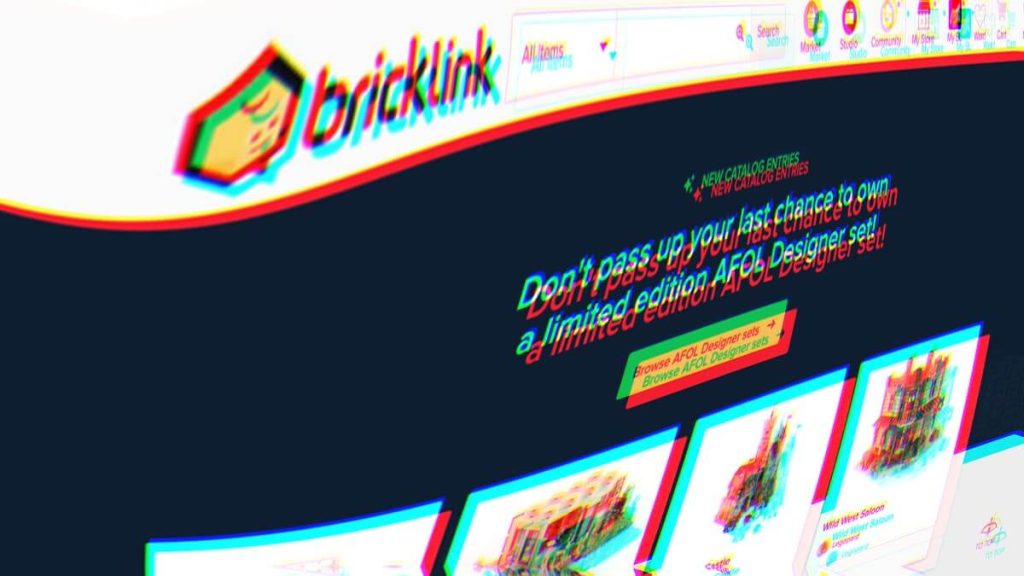 BrickLink, the LEGO marketplace, is offline due to a cyberattack involving ransom messages. The company confirms the attack, with some accounts potentially accessed…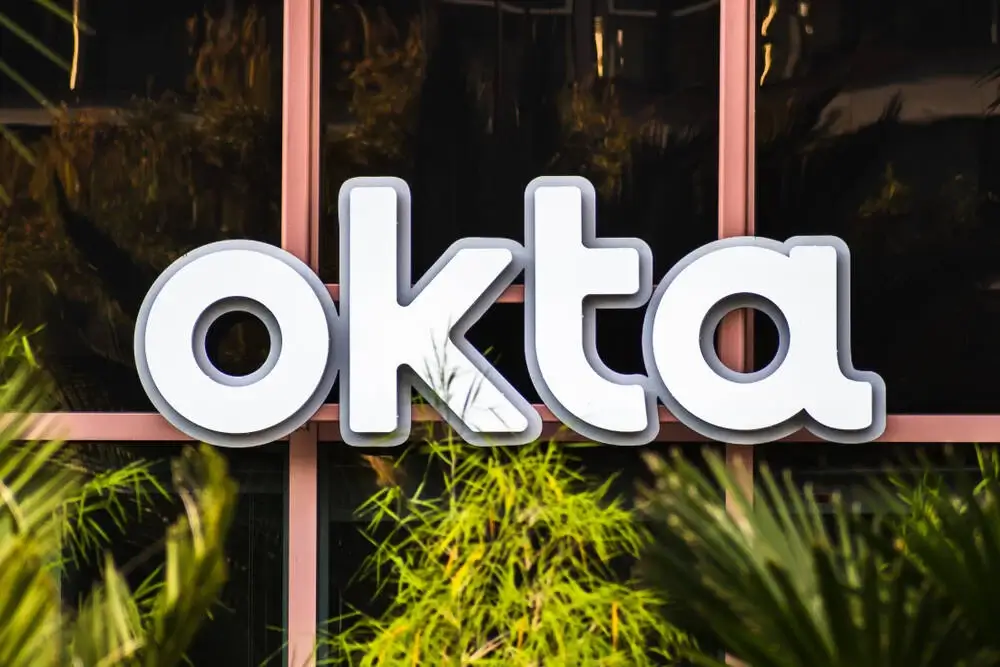 Okta notifies 5,000 staff of a third-party breach involving Rightway Healthcare. No misuse detected; affected individuals offered two years of free credit monitoring…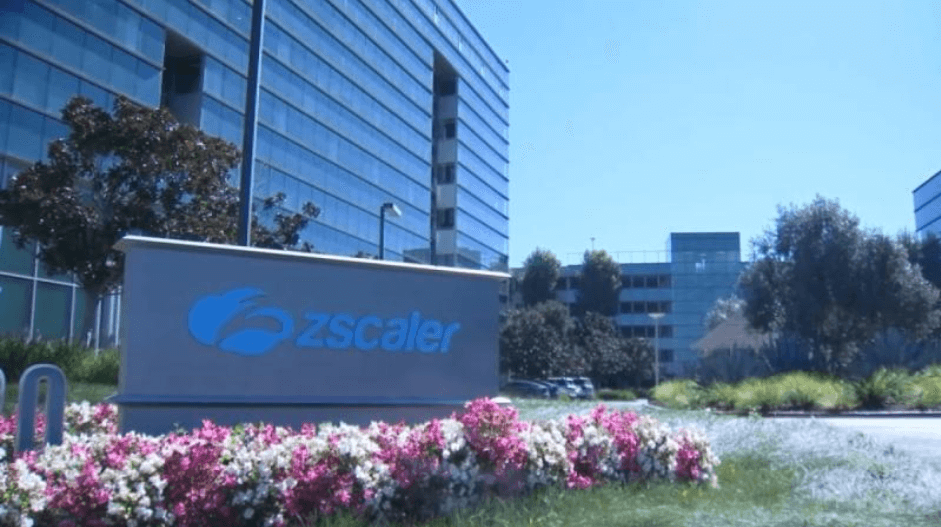 Workers at Silicon Valley cloud security company Zscaler recently identified a suspicious text message from its CEO as a ransomware hack…
Stay Ahead of Cyber Threats
Welcome to our Cybersecurity Industry Insights!
Welcome to our Cybersecurity Industry Insights, where we explore the latest trends, challenges, and best practices in cybersecurity.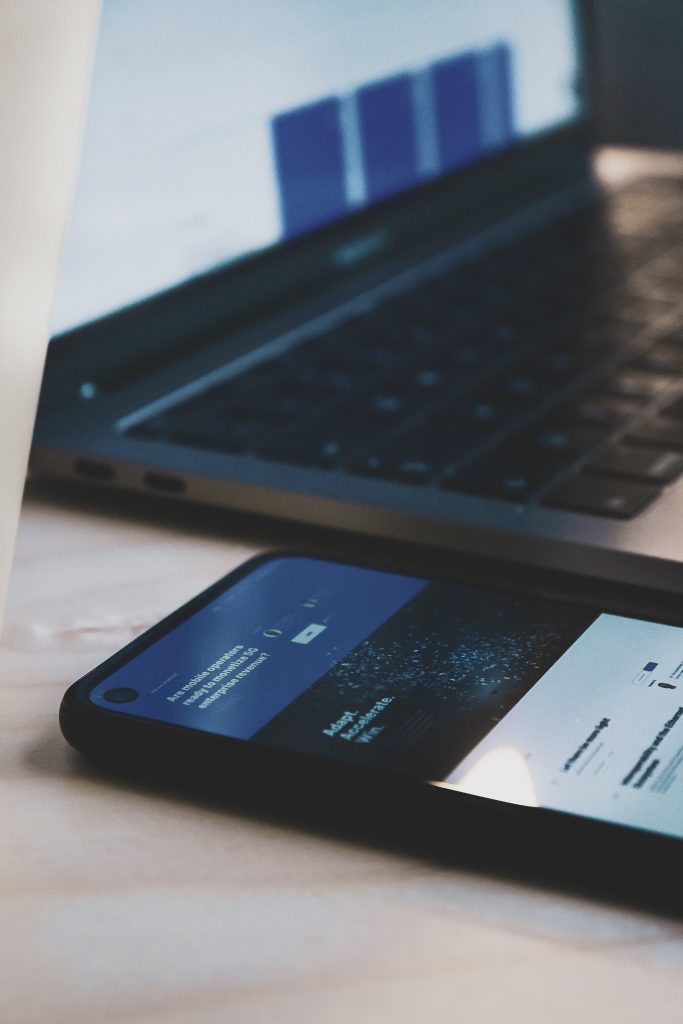 Stay informed and secure. Adapt to evolving threats and implement proactive measures to protect your organization's assets and maintain a strong security posture.