know 8isoft
Where AI Meets Soft-ware
We're 8iSoft, a tech dynamo founded in late 2020. Despite our humble beginnings, we've quickly made waves in the industry. We're a small but fierce team, with half of us dedicated to innovation through research and development.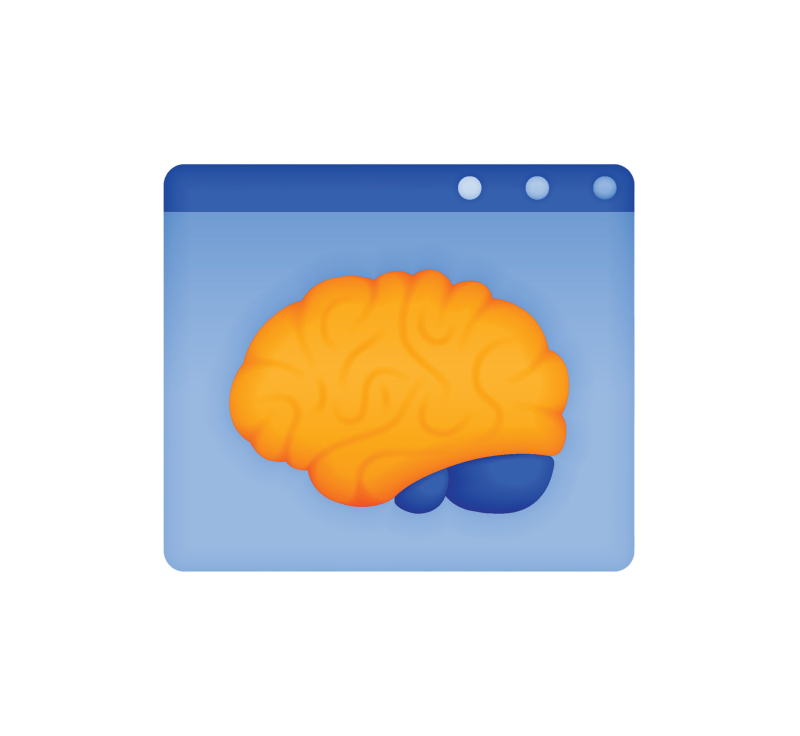 Enhancing Digital Excellence
Revolutionizing Cloud Solutions
Through star products YODA and CRP, we're shaking up cloud resource planning and vulnerability fixing, making digital excellence accessible to all businesses.
ISO 27001 Certification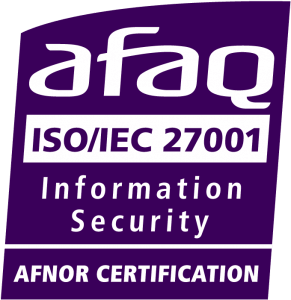 Data Security is Our Priority
Our ISO 27001 certifications underscore our commitment to data security.
Pioneering AI-Driven Software Solutions
Our name, "8iSoft," isn't just a title; it's our mission. Pronounced as "AI-Soft," it reflects our commitment to supercharging software with AI.

SAAS MASTERS AND EXPERT SERVICES
Masters of SaaS Success
We excel in Software as a Service, empowering business success. We also offer expert services in public cloud consultation, procurement, and tech training, all part of our mission for digital dominance.
Who We Are
8iSoft, founded in 2020 by two global pioneers,specializes in AI-enhanced management software.
Fast forward to today, 8iSoft is a global powerhouse with a diverse team of experts worldwide. We've developed two outstanding AI-based SaaS products: CRP for cloud management and YODA for security, reflecting our commitment to smarter and more enjoyable work.
Explore our blog for in-depth insights. Join us or learn more on our LinkedIn page. 8iSoft is more than a company; it's a catalyst for the future of AI-driven software solutions.
Hiring Beyond Boundaries
Our team operates from two dynamic offices in the United States, situated in sunny California and bustling New Jersey. But at 8iSoft, we're forward-looking, embracing a thriving hybrid workspace. Many team members work online, breaking geographical barriers and welcoming talented individuals worldwide for global collaboration.
Interested in joining our innovative team? Check out our current job openings on our LinkedIn Page or reach out to us through our Job Inquiry Form.
BE our partner
Elevate Your Business
Intrigued by our products and ready for the next step? Consider partnering with us.
8iSoft invites you to join our Channel Partner Network. Introduce our cutting-edge solutions to your clients and share in our success. Together, let's redefine excellence and shape the future. Explore the possibilities and embark on the first step of our partnership journey.