our intuitive vulnerability management software
8iSoft YODA
Get comprehensive vulnerability scanning and mitigate breaches with 8iSoft YODA, utilizing a three-part framework: Discover, Remediation, and Improvement.
Frequently Asked Questions
Got a Question?
We are here to assist you in your long-term digital assets planning and management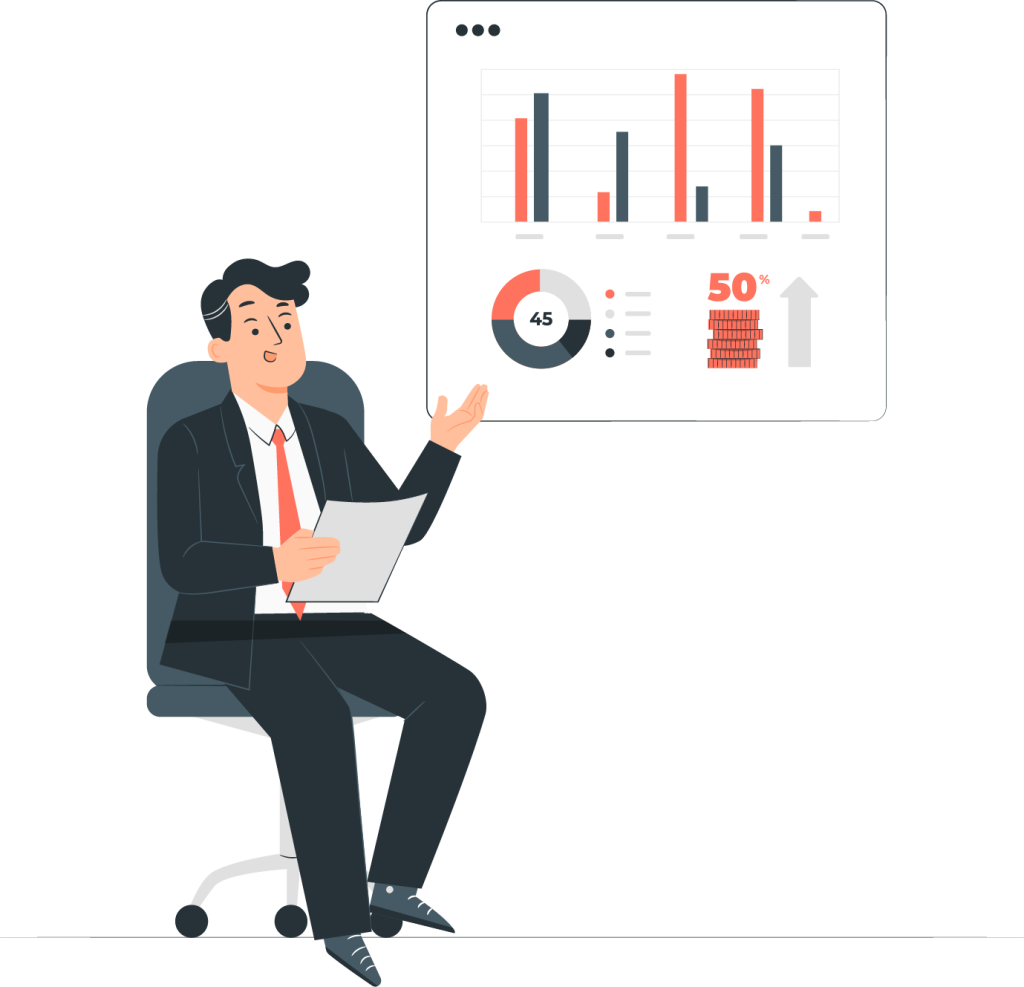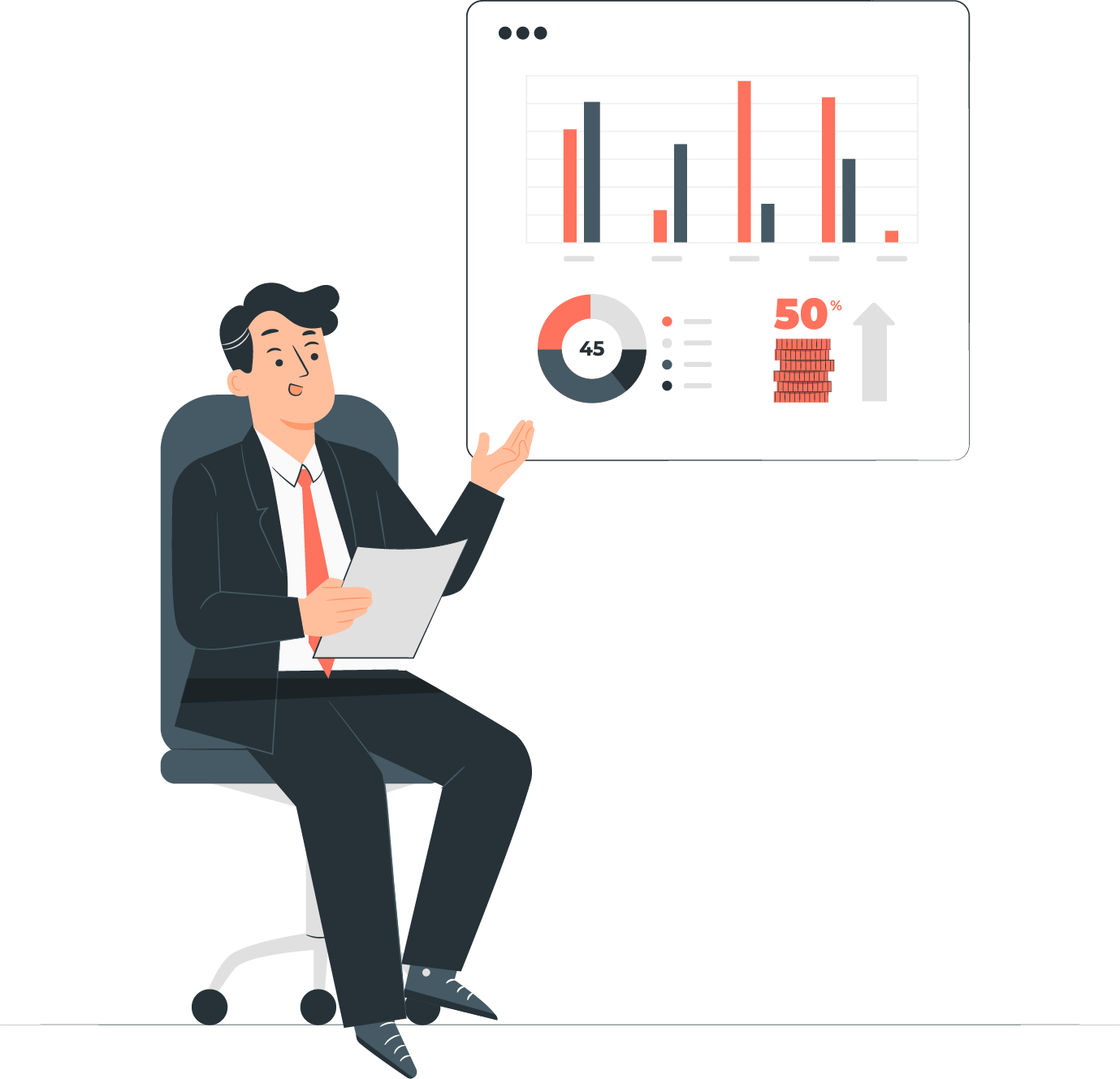 Receive a Free Vulnerability Scan Now!
Boost data security awareness and innovation with 8iSoft. Claim your free instant network scan now to uncover your company's strengths and explore 8iSoft YODA's advanced vulnerability management capabilities.
Let's Connect!
Want to learn more about our company and products? Feel free to reach out, our highly knowledgeable staff are available to answer any questions.